Wednesday, 01 March 2017
Buy Speedflow Online
Norden Hydraulic Connections is providing a special service for owners and repairers of any type of motorsport equipment – an online 24/7 shopping cart for Speedflow parts.
The team at Norden has been working on a new corporate website that will show off all Norden areas – from truck, trailer and offroad equipment, to hydraulic products from manufacturers such as Speedflow, Aflex, Snap-Tite, Eaton and Power Packer.
Now with the website live the Norden range of Speedflow parts including hoses will become readily available through the new online shopping facility.



Then these Speedflow parts will be just a few mouse clicks away:
• Hose fittings and adapters
• Hoses from high quality rubber to fuel injection hoses to braided lines
• Hose covers and clamps
• Adapters in steel or alloy in metric, BSPP, NPT
• Check valves, blower relief valves and turbo adapters
• EFI and carburettor adapters
• Banjos and bolts
• Bulkhead fittings
• Ball valves
• Inline filters and sump filters
• Weld on fittings
• Firesleeves
• Specialised tools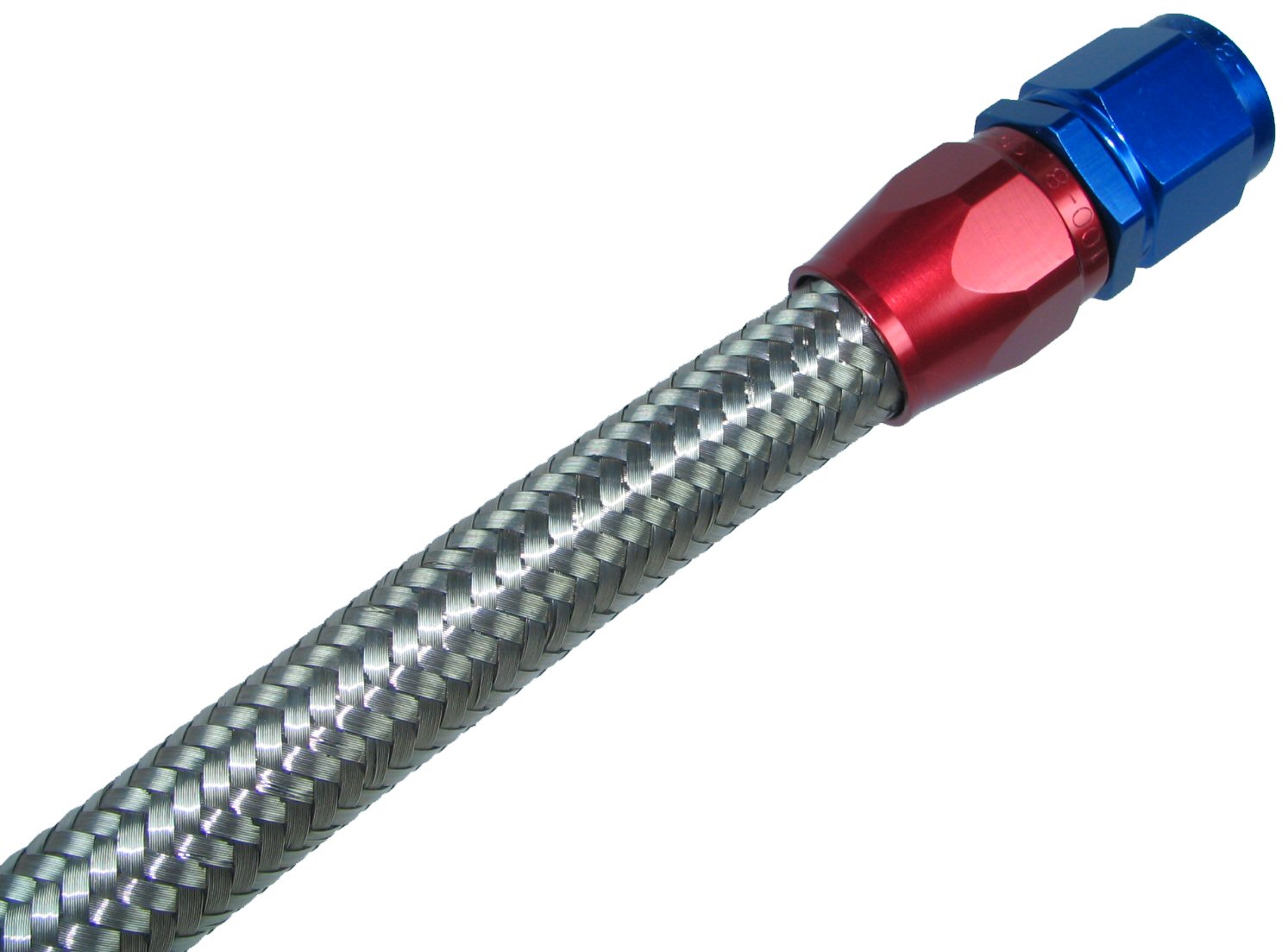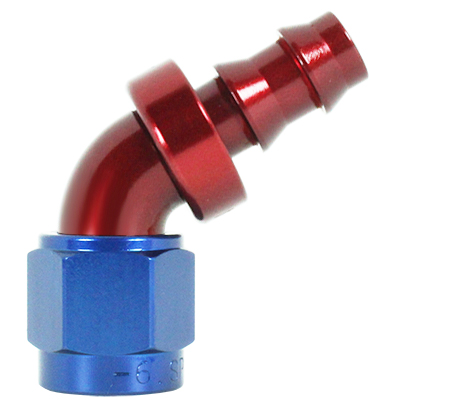 The site will offer an easy-to-use facility where you can search for parts by name, part number or significant words such as fuel lines or BSPP adapters. It will take you through a familiar style of shopping cart facility where you can even order hose lengths to be shipped out.

There will be different types of delivery options depending on how quickly you need your parts, including an order-online but pick-up at Norden option.
It won't matter where you are when you get the urge or need to buy a Speedflow part as the new website is optimized for use on computers, iPads, iPhones, tablets or Smartphones. You will be able to order from the racetrack just as easily as from the workshop.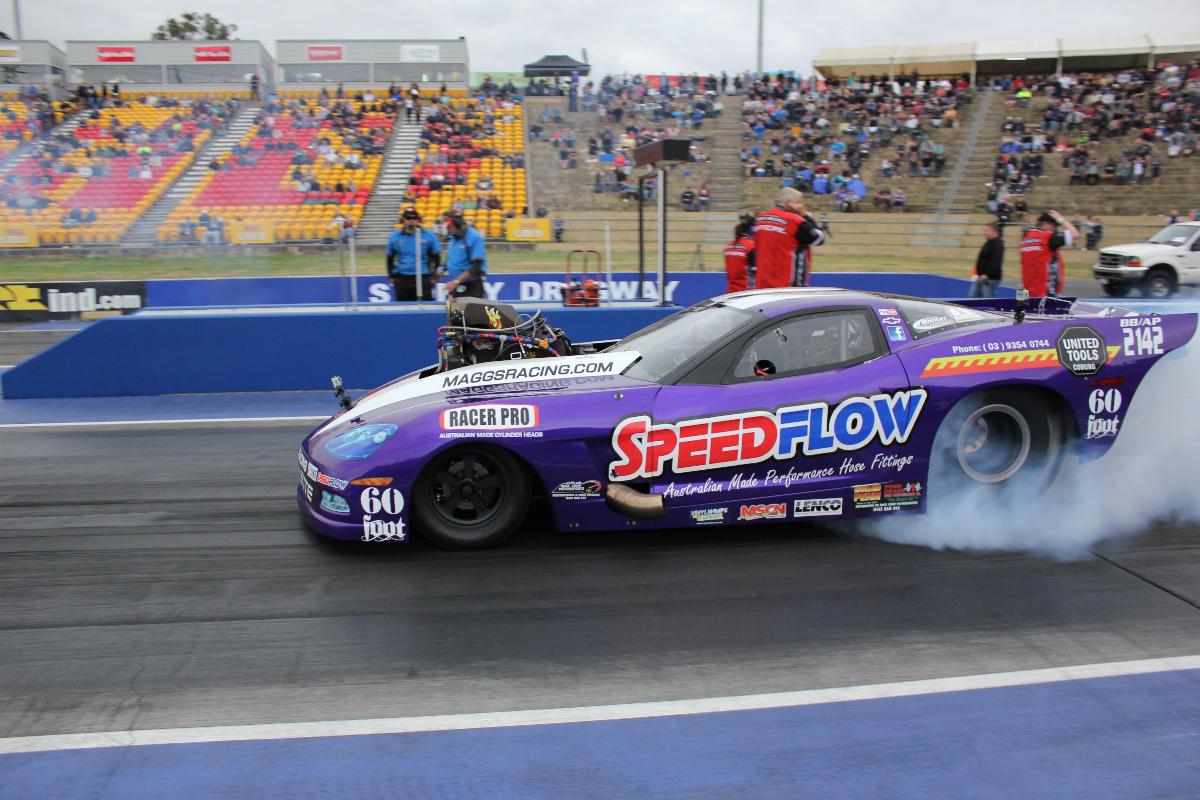 When you buy Speedflow from Norden you are buying an Australian product sold by an Australian company. That means that if there are any issues you can return the product easily, and you can also call for expert advice on products and fitment. It doesn't matter what type of motorsport you are involved with from jet boat racing to V8 SuperCars everyone needs Speedflow fittings and hoses.
And even if you don't compete, you still want the under bonnet of your vehicle looking good with high class alloy, anodised or steel fittings and high quality hoses.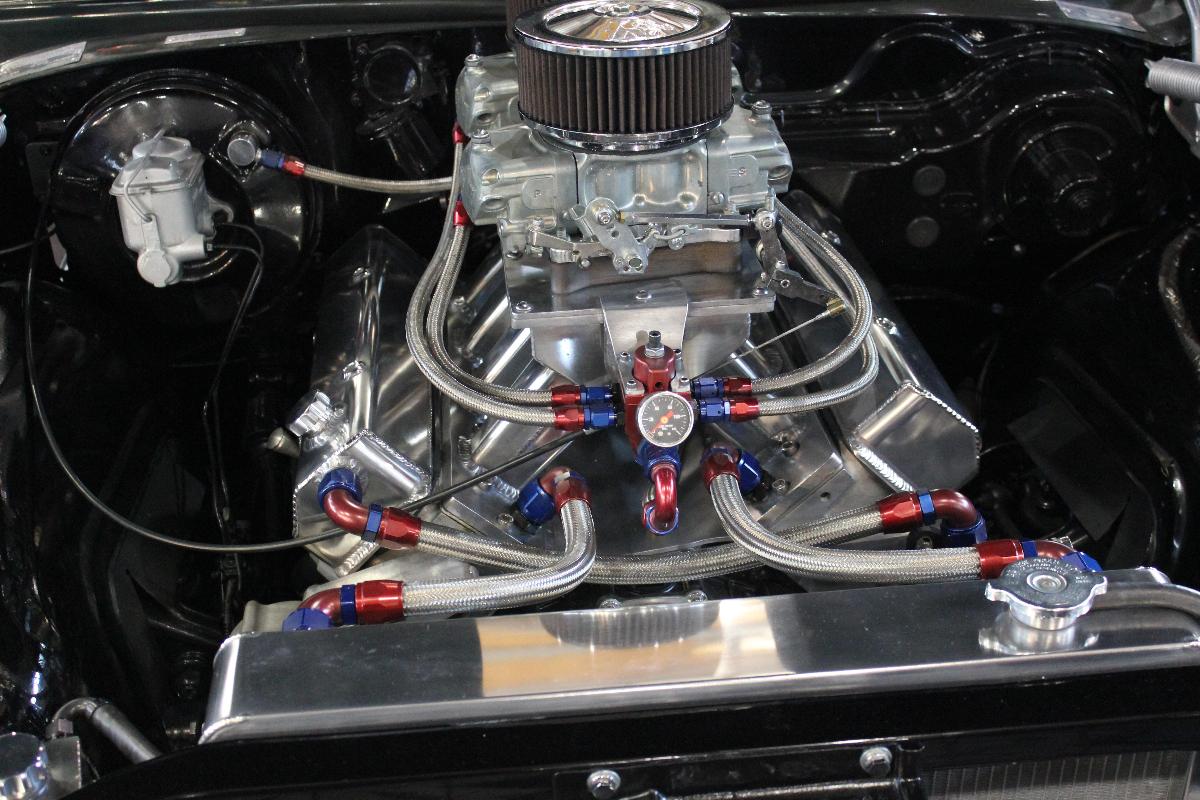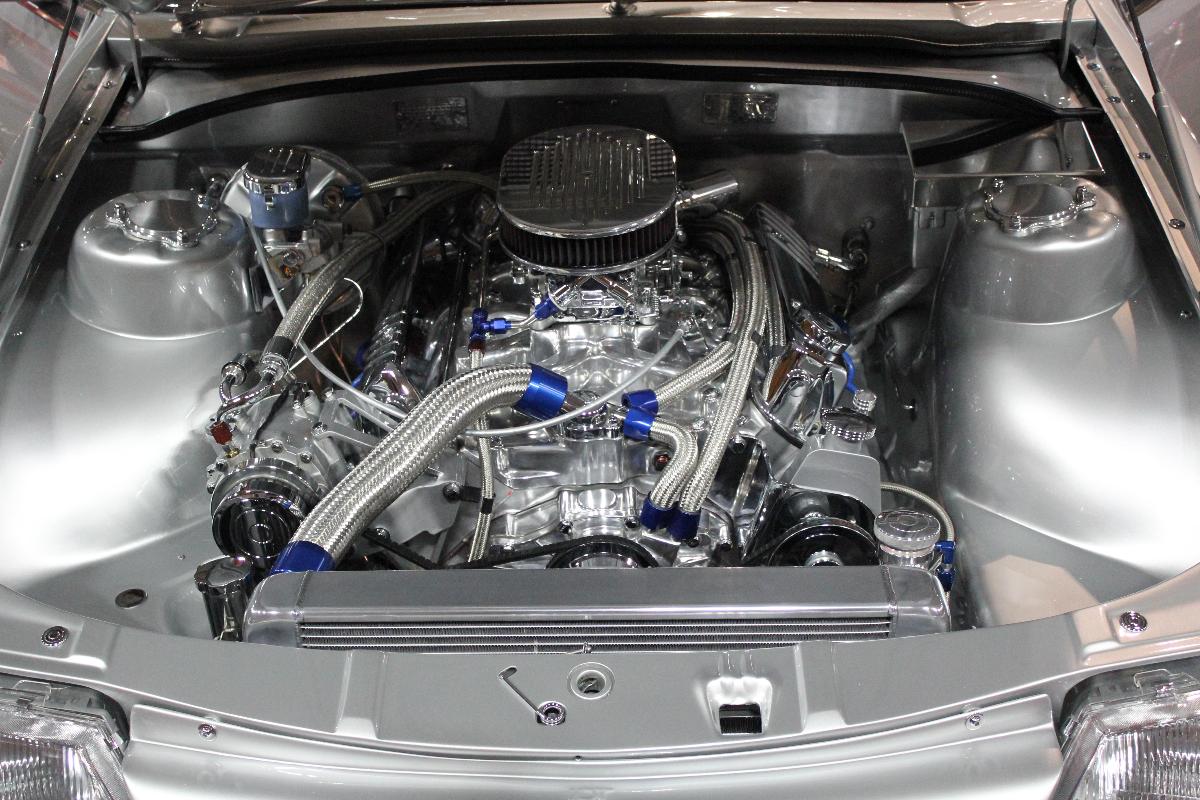 With Norden's new website – shopping for the workshop will be so much easier.
For further information: Greg Allsop Sales Manager Norden Hydraulic Connections
Phone: +613 9793 2515 Mobile: 0408 005 899 Email: grega@norden.com.au Website: www.norden.com.au
Norden Hydraulic Connections is an established supplier to the fluid power industry.
A long serving distributor for global manufacturers such as: Snap-Tite Quick Disconnect Couplings, Eaton-Aeroquip Hose and Fittings, Aflex range of PTFE hose and Speedflow High Performance Aluminium Fittings.
---