Norden RV
For over 60 years, Norden has combined experience, service excellence, and industry leading products to ensure the best solution is the best product available.
Kwikee manufactures electronic and manually operated folding steps in single, double and triple step designs to suit most vans, buses, motorhomes, caravans, and RVs.

Fully automatic, push button power levelling. No more manual winching, and digging jack legs out.

Under vehicle cargo storage that you release with a safety latch and slide the contents out.

Battery and fridge trays for various storage options.

Increase living space without increasing the size of your vehicle. Electric room slides transform your vehicle with smooth, quiet and refined movement.

Cargo Control Equipment for the heavy duty trucking industry and other industries such as marine, rail, air and the Department of Defence.

The Kinedyne Steady Mate motorcycle wheel chock has a flexible design with two options for loading a motorbike on a trailer. You can install it permanently or use it with its rubber feet.
The Norden Difference
Norden RV has steps, levelling equipment, cargo slides, utility trays, room slides and cargo control products for the RV sector plus motorcycle wheel chocks.
Worldwide cooperation between Norden and industry market innovators in the RV sector has given the local industry the confidence to rely on Norden to provide solutions. It is the global backing that these companies offer Norden that enables us to give our valued clients the support Norden has been renown for over many decades.
Kwikee/Power Gear is the premier electric step, room and cargo slide manufacturer. Continuous refinement in a wide selection of multi-functional hardware and accessories for motorhomes and other towed vehicles proves Kwikee is focused on serving the RV community. The Kwikee/Power Gear craftsmanship delivers functional, affordable and weight-reducing design solutions.
Kinedyne began in New Jersey, in the USA in 1968 and has evolved into a world leading provider of cargo control products for the transportation industry. Specialising in cargo control equipment for the heavy duty trucking industry and other industries such as marine, rail, air and for the Department of Defence.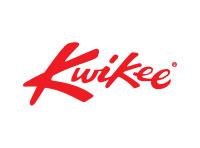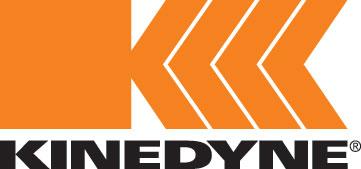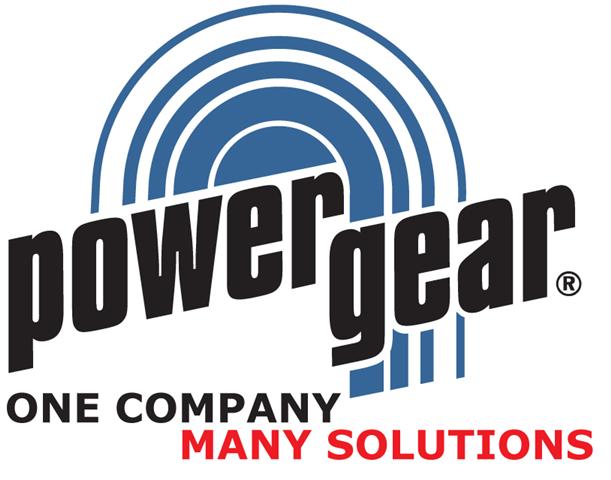 For additional information please contact us:
Telephone: +61 3 9793 1066
extension no: 213
email: kwikee@norden.com.au