Norden Conversion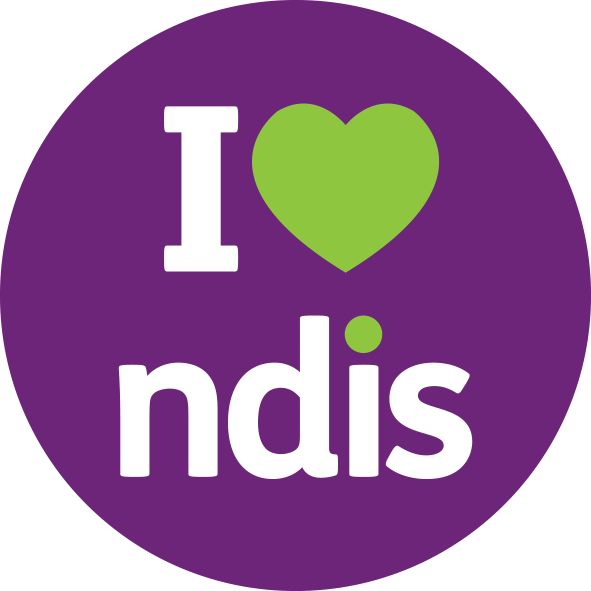 Norden Conversion is the industry leader in adapting vehicle access for reduced mobility and is a registered NDIS supplier. Find out about our conversion services below:
With a range of vehicles specially modified for disabled and aged access, we're confident we have the right fit for you.

With access to the leading brands and most reliable lifts, trust the team at Norden to provide you with the best wheelchair lift to suit your individual needs.

There is no substitute for safety, that's why we only provide you with the best restraints systems available for wheelchair securement.

For every vehicle access problem there is a solution, from steps to handrails to cargo securement we can assess your needs and provide multiple options to suit a range of different abilities.

At Norden we understand that every second your vehicle is off the road it is costing you money, that's why we offer fast and cost effective Toyota Commuter Wheelchair conversions that are fully compliant with the Taxi Services Commission.

From Wangaratta to Warracknabeal; Minyip to Mystic Park; Dimboola to Deniliquin; Wagga Wagga to Warrnambool; Mt Gambier to Mt Martha; Mildura to Mallacoota and all the places in between, Norden Service has you covered. For peace of mind talk to our service technicians today to arrange a service schedule to keep your wheelchair lift running at optimal efficiency.

Do you need a wheelchair accessible vehicle for disabled transport? Check out our self-drive hire vehicle prices and availability.

Norden specialise in modifications on vehicles from all the biggest brands including but not limited to: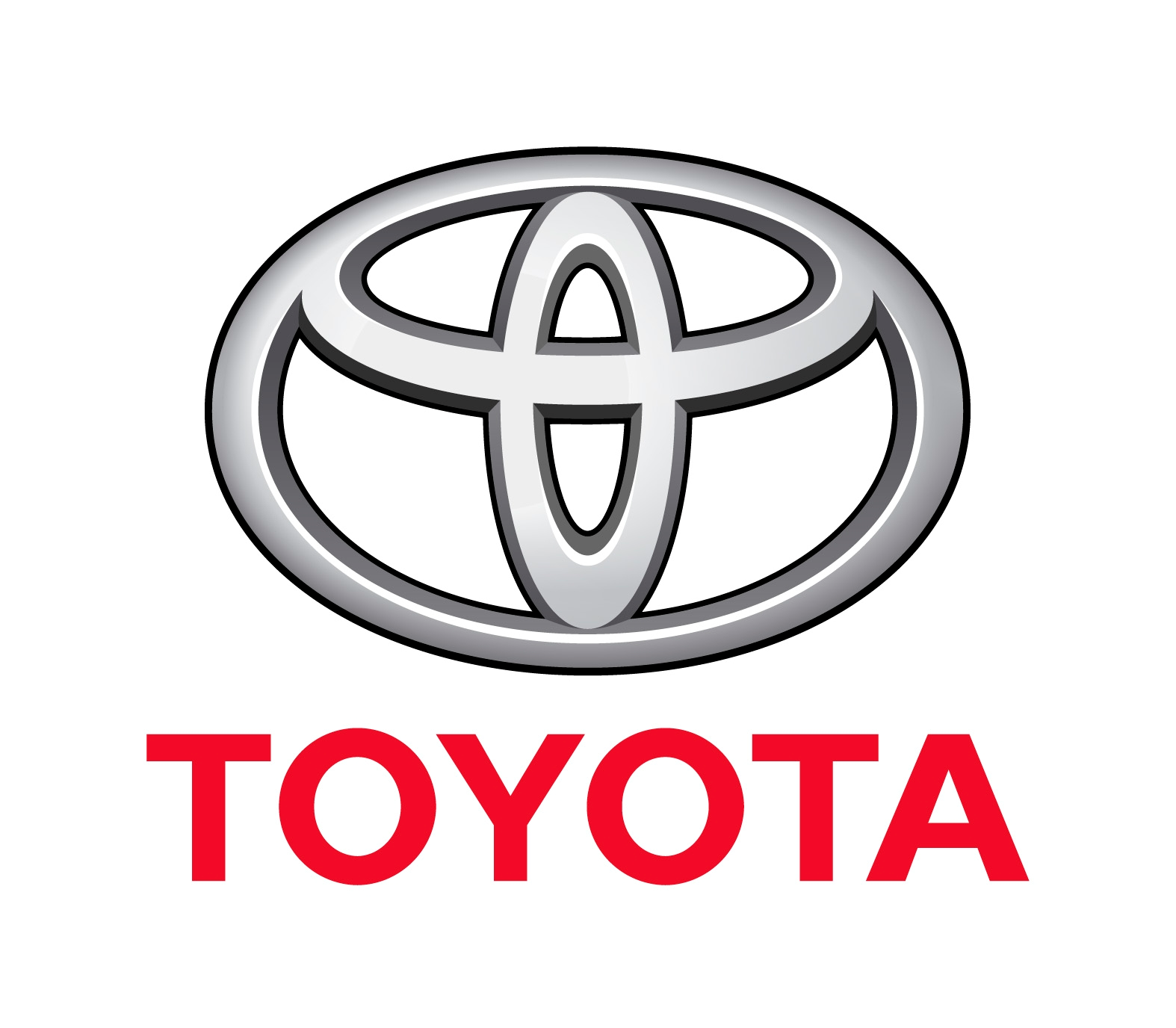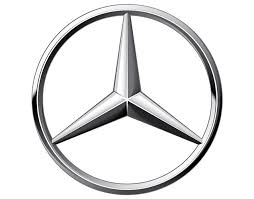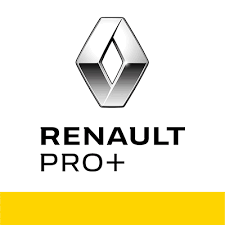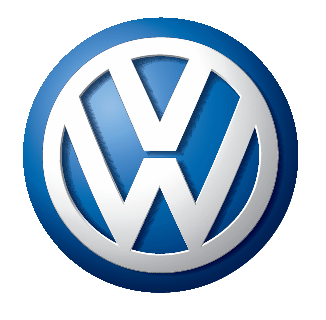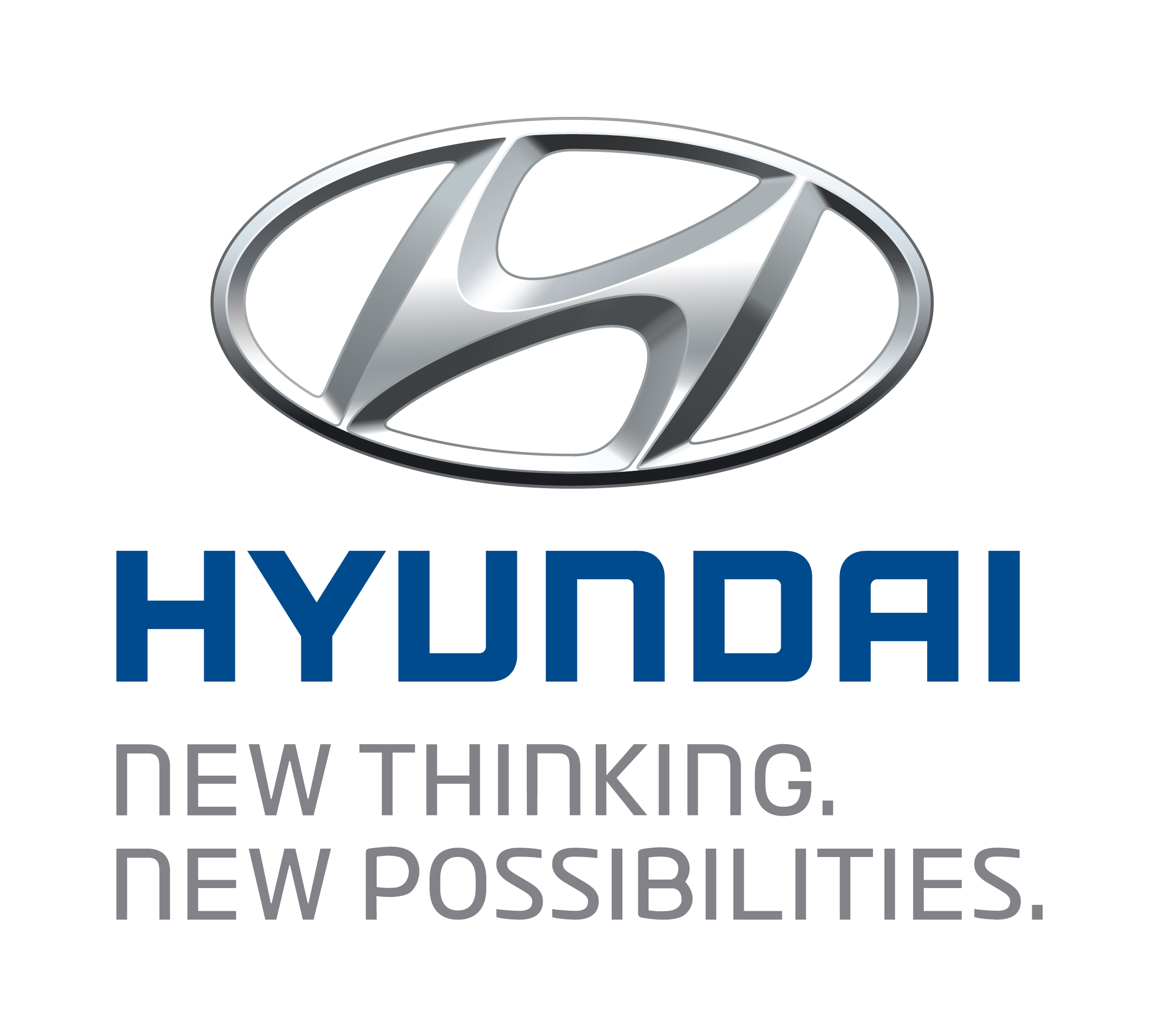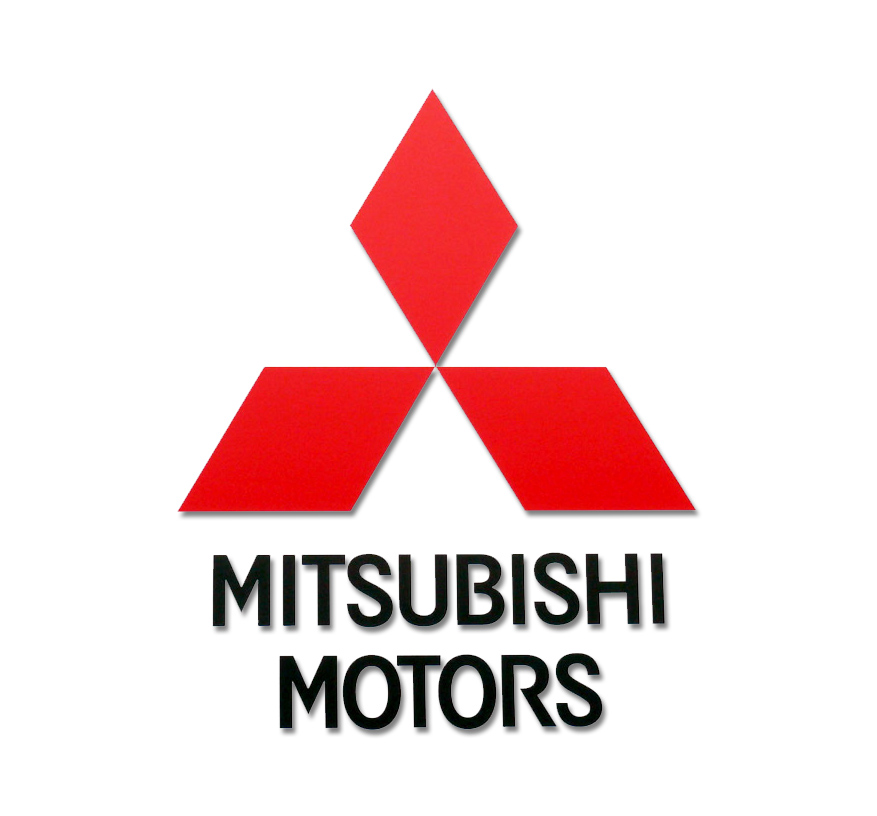 Want to find out more about our mobility vehicle conversions?
Since our first vehicle in 1982, our commitment has been to continuously search for and create solutions for maintaining quality vehicle access to the wider community. Our staff are continuously directing and developing products to assist others in their own search for mobility and independence, providing an uncompromised service.
Specialising in wheelchair access, Norden Conversion creates solutions for all transport needs from the family vehicle to community transport.
The initial prospect of researching for wheelchair access needs may seem daunting. There are plenty of options, and remember each vehicle is customised to individuals needs. Norden has combined experience, service excellence, and industry leading products to ensure the company offers the best solutions for mobility access for the whole community.
Worldwide cooperation between Norden and renowned market innovation companies in disability vehicle access means that you can have confidence and rely on Norden to have the answer to your mobility question.
For additional information please contact us:
Telephone: +61 3 9793 1066
extension no: 214
email: conversion@norden.com.au