Speedflow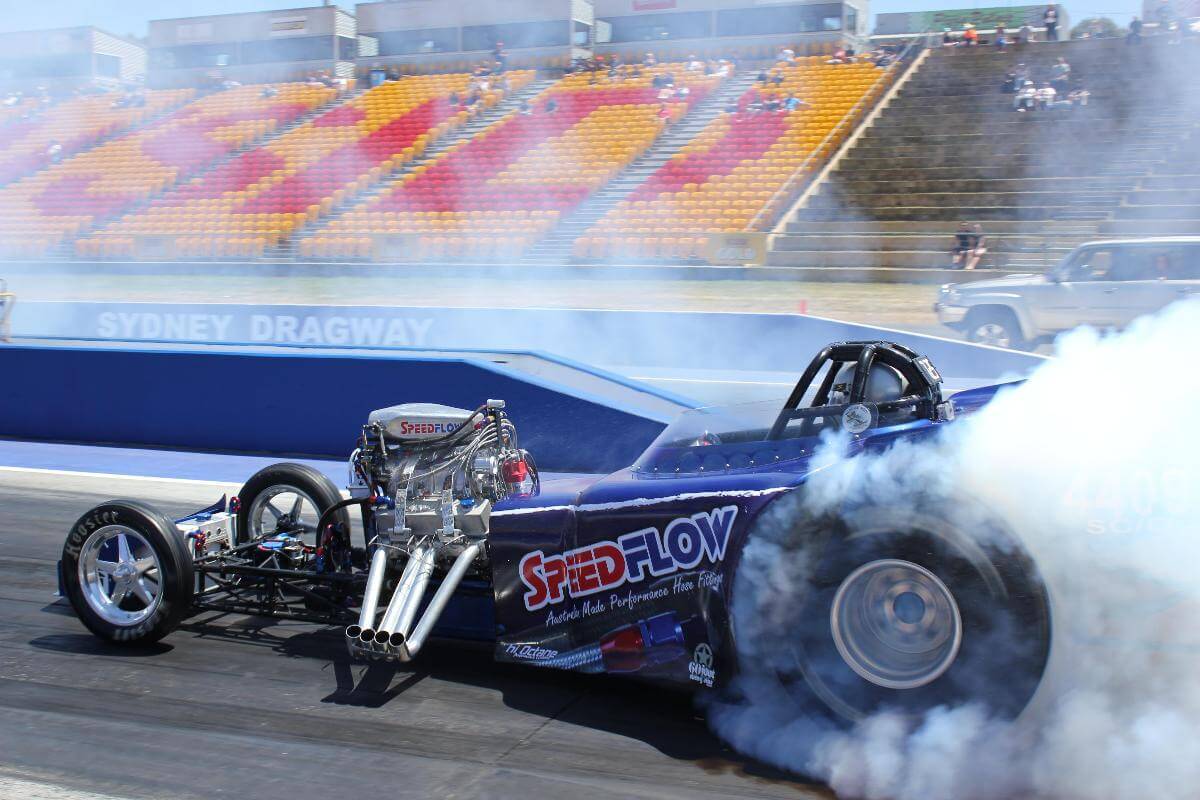 Speedflow is a leading supplier and manufacturer of performance automotive plumbing parts and accessories. One of the largest manufacturers of aluminium fittings and adaptors, Speedflow has become the supplier of choice for many high-performance machines.
Speedflow has manufactured and supplied innovative and quality aerospace style fittings to the motorsport market in Europe, Australia and around the World for more than 20 years.
Speedflow's range of fittings is unique and innovative in design with strong full flow hose ends and adaptors. These are not made the conventional way by brazing parts together but are formed to produce a compact solid one piece bend with uniform wall thickness.