Monday, 10 April 2017
Speedflow 15% Off All Online Orders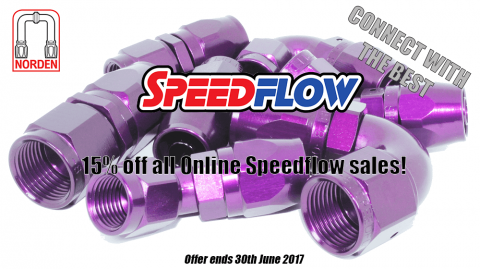 Norden, an Australian owned and operated company, has launched its new website that now incorporates a shopping cart for Speedflow products and the company is offering 15% off all online orders*.

Speedflow products are well known and respected in automotive and related industries for supplying high-quality hose fittings and adapters, hoses from rubber to fuel injection and braided lines, hose covers and clamps, adapters in steel or alloy in metric, BSPP and NPT, check values, blower relief valves, turbo adapters, EFI and carburettor adaptors, banjos and bolts, bulkhead fittings, ball valves, inline filters and sump filters, weld on fittings, firesleeves and specialised tools.


There are thousands of Speedflow products available on the Norden website that can be ordered with delivery options that suit workshops as well as the general buyer. In addition to having the item delivered you can shop online and pick up the parts at Norden's sales office in Dandenong, Victoria.
From the home page the site allows you to search for the product you need by part number or product name or product type which makes it easy and quick. You can also use the Buy Online tab to head to a list of Speedflow product categories from which you can make your selection.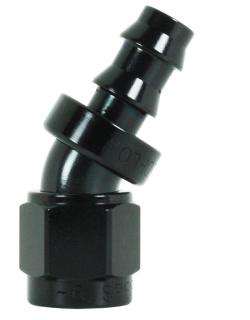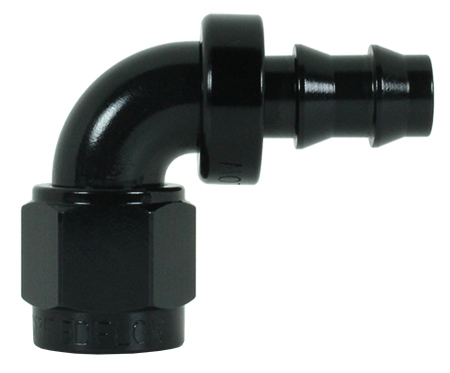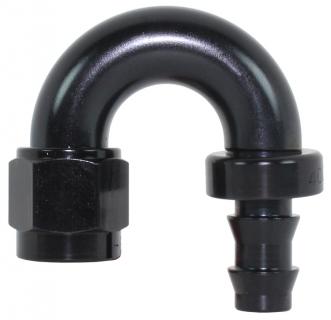 Every product has a big clear picture and additional information to help you with your choice such as the material from which the product is made, its uses and a table with part numbers, sizes and colour options.
As soon as you choose the product, the size and quantity the price will be displayed showing the original price and the price with the 15% discount. You will then be directed to a shopping cart where you will see the cumulative total including GST.


At the shopping cart stage, you are able to remove products or change quantities.
*This offer is only valid for online purchases, offer closes June 30 2017

For further information: Greg Allsop Sales Manager Norden Hydraulic Connections
Phone: +613 9793 2515 Mobile: 0408 005 899 Email: grega@norden.com.au Website: www.norden.com.au
---