Volkswagen Caddy Wheelchair Conversion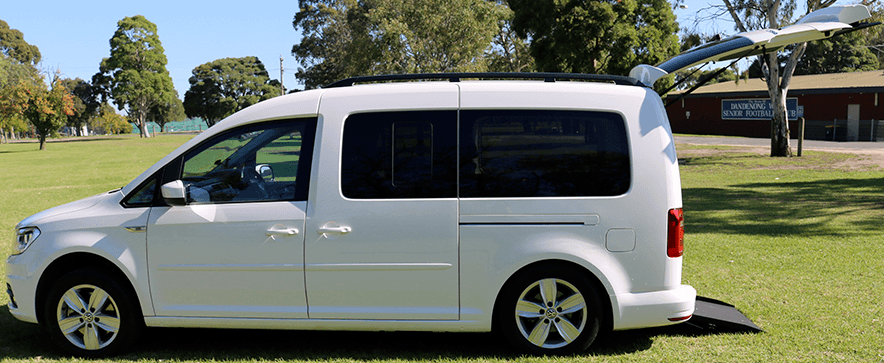 The Norden lowered floor Volkswagen Caddy:
The conversion comes standard with a modified tailgate and automatic suspension lowering system so as to reduce the ramp gradient making it easier to get in and out of the vehicle. With manual and automatic ramps available, the choice is yours and the vehicle can be modified to suit your individual needs.
Light aluminium rear access ramp 660mm long. Reducing the protrusion of the ramp when deployed by 640mm (which is ideal for loading with reduced room)
Manual rear hatch door
Hydraulic rear kneeling suspension
Wheelchair restraint kit, consisting of 2 x Electric roll up belts, 1 x 3 points lap sash occupant belt and 2 x self-adjusting rear retractors
Norden customised lowered floor tub is constructed from stainless steel for greater rust resistance and a longer life.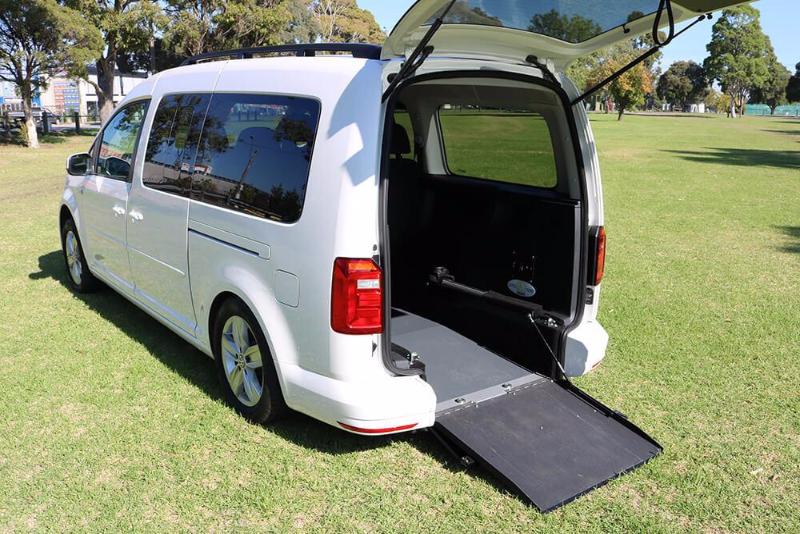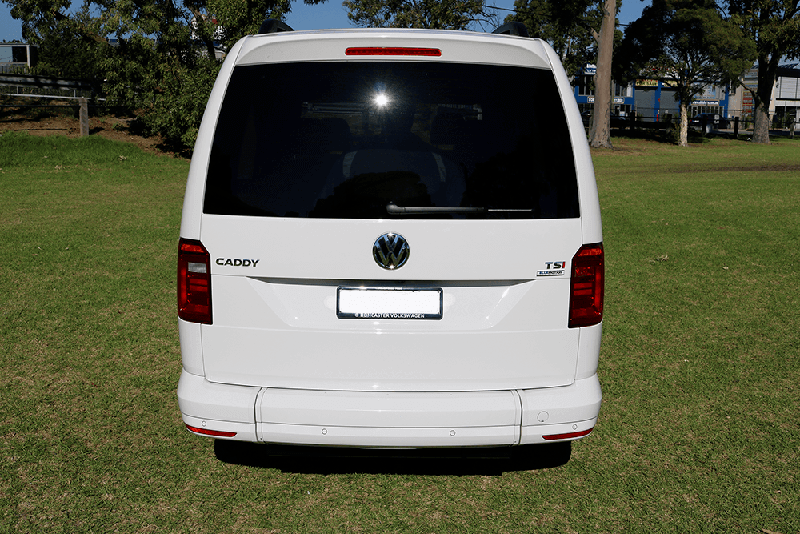 Volkswagen Caddy Floor Plans